An introduction to three beginner-friendly business models in Finland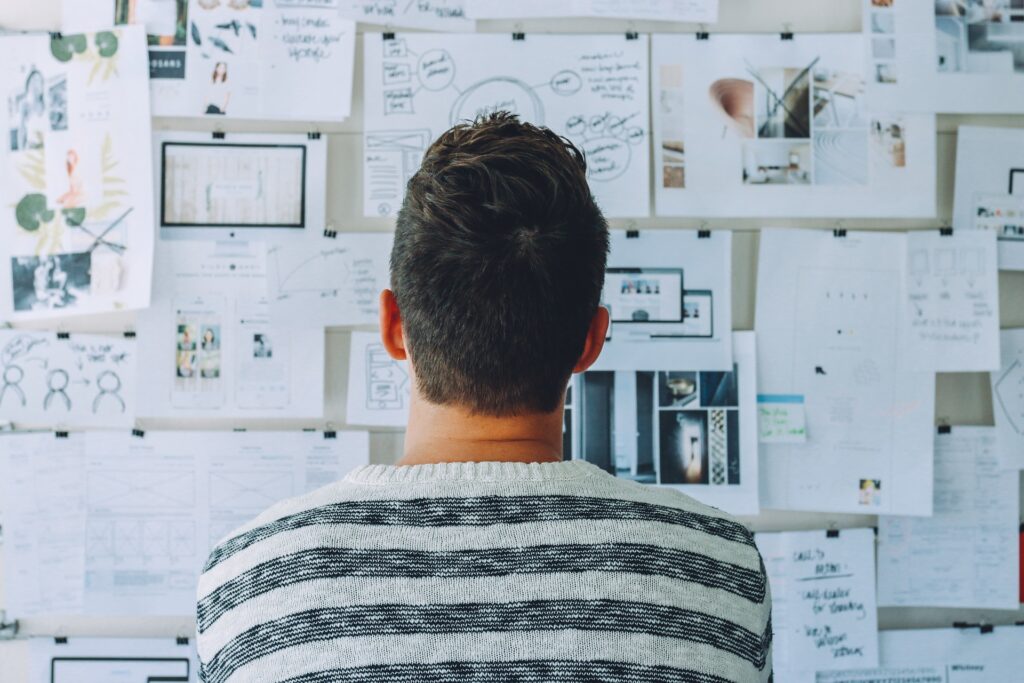 There are many reasons why one might want to become an entrepreneur. Sometimes it is hard to find stable work in a field. Sometimes you just want the freedom of being your own boss. Sometimes the business concept is so novel that entrepreneurship is the only way to make it manifest.
Every case is unique, but it all has to start with picking the right business model that best serves your interests. The best part about entrepreneurship is the endless sea of possibilities that comes with it. You can start small and work your way up into something big, or you can put your skills to use to create a humble but no-less viable side business.
Let us go over some of the business models that are suited for first-timers looking to enter the business world as entrepreneurs: light entrepreneurship, private trade and co-ops.  
Light Entrepreneurship
Light entrepreneurship is a business model that allows you to be self-employed without a traditional enterprise or a business ID. Light entrepreneurs sell their work through billing services that handle things such as bookkeeping, taxes, collection and insurances on the entrepreneur's behalf in exchange for service fees.
Starting as a light entrepreneur is simple. You sign up with a billing service online. Signing up with a service is typically free and non-binding, and quitting is just as easy. You do not need starting capitol or even a business ID. Instead, you operate on the billing service's business ID. Once you start working and billing clients, the billing service subtracts service fees. Depending on the service you use, you may also authorise the service to take care of things such as your YEL insurance (pension insurance for the self-employed – see the list of resources below), if you are obligated to take it. Despite all this, you are still your own boss. You decide your own hours, take care of your own marketing and client acquisition, and you negotiate with your clients on your own.
Light entrepreneurship through a billing service can be a good fit for someone who is only just starting out and wants to try out a business concept or see if entrepreneurship is the right choice for them. It is a viable option for a multitude of people, including students and hobbyists as well as people looking for full-time employment. Billing services can free up a considerable amount of time you would otherwise spend with bureaucracy. So long as the business remains reasonably small, you can enjoy a modest but tidy profit with relatively little work – depending on your line of business.
Of course, light entrepreneurship is not necessarily for everyone. For one, although some of the marketing can suggest otherwise, light entrepreneurs are not a distinct category in legal terms when it comes to taxation and insurance, for example, and this can lead to some confusion. It is best to take your time before registering to know what you get into. Light entrepreneurship may also affect the benefits you may receive. You may also not be eligible for some tax deductions, and may not work in fields that require a license.
Private Trade
Like light entrepreneurship, the private trade is a model best suited for a small, solo business. A private trader is a self-employed natural person who sells their work or expertise as a registered business. The private trade, like light entrepreneurship (note that it is sometimes marketed by the same name as well), is best suited for a business with small or moderate revenue.
Setting up a private trade has a few more steps than light entrepreneurship. In short, to work as a private trader, you need business ID, and you need to register with the Business Information System, which can be done online for 60 euros or in paper for 115 euros. You may also need to register with the Trade Registry, if for example you wish to secure a trade name or have a dedicated space for your business outside your home. For a more detailed walkthrough, check out the list of resources at the end of the article.
A private trade serves partly the same purpose as light entrepreneurship. It is best suited for small businesses with small or moderate revenues, and can work both for a side gig and for full-time self-employment. Since as a private trader you are unlikely to need heavy investments, setting up a private trade is relatively cheap as well. Furthermore, as a private trader you are eligible for more tax deductions when it comes to purchasing equipment and tools for your trade and, provided your profits are modest enough, you will also be eligible for a VAT deduction you would not get as a light entrepreneur.
Unlike in light entrepreneurship, you have to take care of your own bookkeeping or buy services from an accounting service. In addition, since the private trader is a natural person, they are legally liable for any commitments they make, meaning they put their own assets on the line.
Whether the trade-off is a good fit for you depends on your goals as well. If you are hoping to grow your business or require more investments, it might be more beneficial to consider a stock company instead.
Co-operatives
The co-operative, or co-op for short, is a business model for collective enterprises. Co-ops are businesses that straddle the line between traditional business and associations. They are generally less profit-oriented and instead seek to benefit their entire membership in some way through the co-op's economic activities.
Co-operatives can be founded by a single person or multiple persons. They may also be started by societies, foundations and other legal persons. Members of a co-op have an equal ownership and standing in the co-op, although co-ops have a board of representatives that takes care of the day-to-day management. Co-operatives may take in new members against a membership fee.
The main strength of co-ops is flexibility. Co-ops across the country include everything from agricultural co-ops to service co-ops. They can be used to market their members' services, to enable members to act as a collective in negotiations, and to manage risks involved in business, among many other things. Co-ops may even act as employers for their members, allowing them to work as employees in an entrepreneur-like fashion.
Co-ops can bring together a likeminded community that can operate in a business-like fashion to more easily benefit all its members. Although co-ops must have a board of representatives to manage it, each member of the co-op has a vote and thus has a say in the running of the co-op. You typically only invest your membership fee to get access to the benefits of the co-op, and unless it is decided otherwise, that is also the extent of your financial liability over the co-op.
On the other hand, co-ops may suffer from a prestige problem. Members are not always considered true entrepreneurs, although that may partly depend on the field in which the co-op operative operates and the services it provides. It may even be warranted, if the co-op acts in an employer-like fashion. Another major issue is management. With a large number of members and representatives, decision-making can become cumbersome. Likewise, the longevity of a co-op is dependent on the activeness of its members.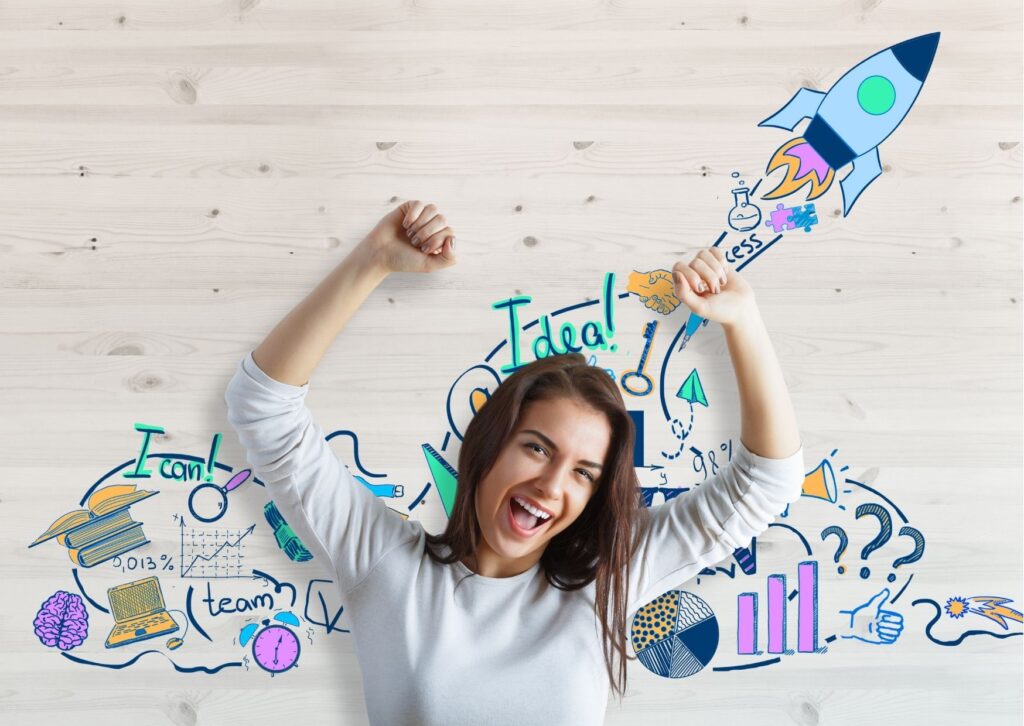 Resources
Here is a short list of useful resources, should you want to look into these and other business models and tips on getting started. Whatever business model you end up considering, make sure you consider matters such as permits and taxation before you commit to the plan.  
Business Joensuu – Grow innovative ideas, business activities and capital in the Joensuu region! Business Joensuu offers services for businesses, entrepreneurs and investors. You can access solid expertise and knowledge about networks, local conditions, and opportunities.
Entrepreneur Lounge – Every Friday you can visit Luotsi Joensuu and receive expert advice on how to start a business in Joensuu.
Ukko.fi, Eezy.fi and more – some of the biggest billing services for light entrepreneurs in Finland. Note that there are more services out there, but these sites can provide you with some basic information. Some companies, such as OP Financial Group provide a similar line of services for private traders. 
Pellervo Coop Centre – a service for co-ops across Finland with tips on creating a co-op and its benefits. 
Suomen Yrittäjät – an interest and service organisation for small and medium-sized businesses and the largest business association in Finland. A good place to start for a balanced look into different business models. 
The Tax Administration – The Tax Administration has its own guide for setting up a business, and information about the taxation of different businesses.  
The Entreprise Agencies – An organisation devoted to the promotion of sustainable entrepreneurship with free sparring and coaching services across the country. 
Text: Lauri Vuori