Here you will find use­ful links to help you in regards to integ­ra­tion within Joensuu city, job search and learn­ing Finnish.
Luotsi Joensuu
Are you liv­ing in Joensuu and look­ing for a job? Are you gradu­at­ing soon or still look­ing for the right study pro­gramme for you? Do you need help in plan­ning your future? Are you inter­ested in entre­pren­eur­ship? Do you need new con­tacts or wish to improve your net­work­ing skills? We can work together to achieve your goals!
Welcome to Luotsi — we are determ­ined to help you with all of the above, and more. Our job agents "duunia­gen­tit" offer free indi­vidual coach­ing for Joensuu res­id­ents and our events are open for every­one.
During the covid-pan­demic we encour­age you to con­tact us remotely. Our job agents are ready to help you in work and study ‑related ques­tions also remotely!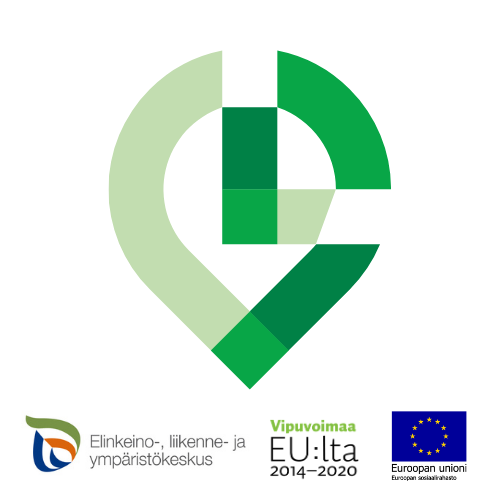 Luotsi is loc­ated at Centrum, Kauppakatu 29, Joensuu.
You can stop by or con­tact us via Luotsi Whatsapp and help­desk num­ber (050 470 6553), our online Chat or by send­ing us an email at [email protected]
We are open Mon-Fri 10 am — 4 pm
You can also find us on social media: #luot­si­joen­suu
International House Joensuu
Joensuu City Counsil's integ­ra­tion ser­vices offer advice and assist­ance in regard to integ­ra­tion within Joensuu city, as well as Finnish lan­guage courses.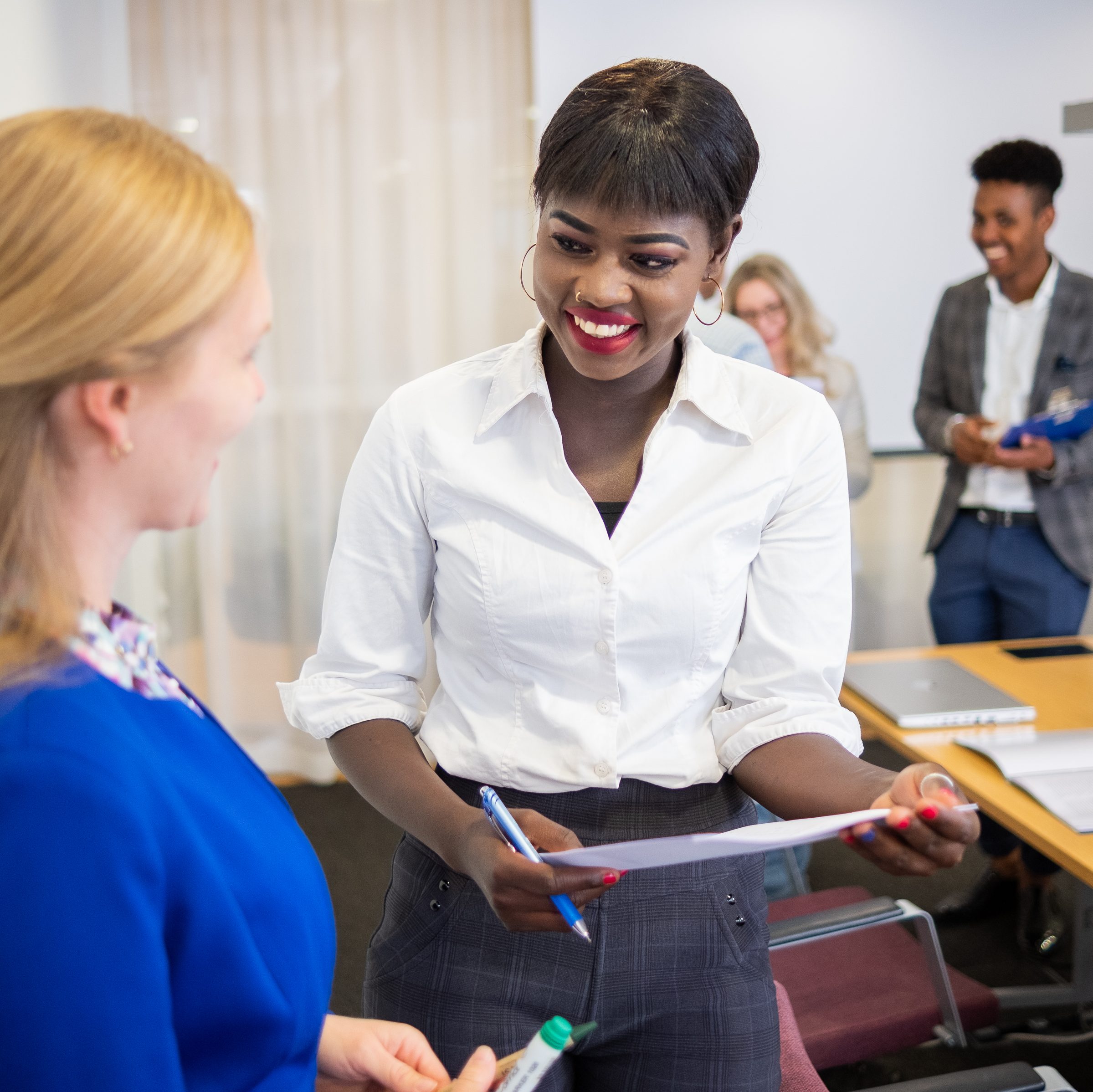 Welcome to North Karelia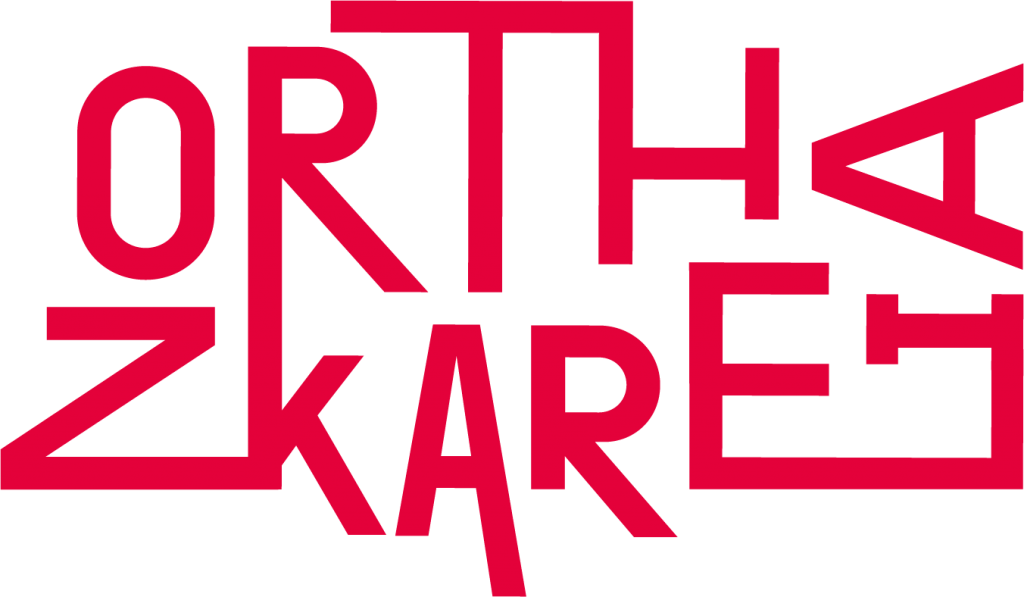 The Regional Council of North Karelia has gathered use­ful inform­a­tion about mov­ing to North Karelia, includ­ing prac­tical assist­ance and career stor­ies.