Here you will find useful links to help you in regards to integration within Joensuu city, job search and learning Finnish.
Luotsi Joensuu
Are you living in Joensuu and looking for a job? Are you graduating soon or still looking for the right study programme for you? Do you need help in planning your future? Are you interested in entrepreneurship? Do you need new contacts or wish to improve your networking skills? We can work together to achieve your goals!
Welcome to Luotsi – we are determined to help you with all of the above, and more. Our job agents "duuniagentit" offer free individual coaching for Joensuu residents and our events are open for everyone.
During the covid-pandemic we encourage you to contact us remotely. Our job agents are ready to help you in work and study -related questions also remotely!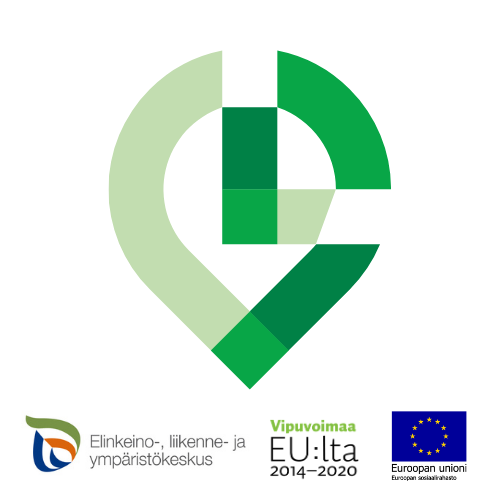 Luotsi is located at Centrum, Kauppakatu 29, Joensuu.
You can stop by or contact us via Luotsi Whatsapp and helpdesk number (050 470 6553), our online Chat or by sending us an email at luotsi@joensuu.fi
We are open Mon-Fri 10 am – 4 pm
You can also find us on social media: #luotsijoensuu
International House Joensuu
Joensuu City Counsil's integration services offer advice and assistance in regard to integration within Joensuu city, as well as Finnish language courses.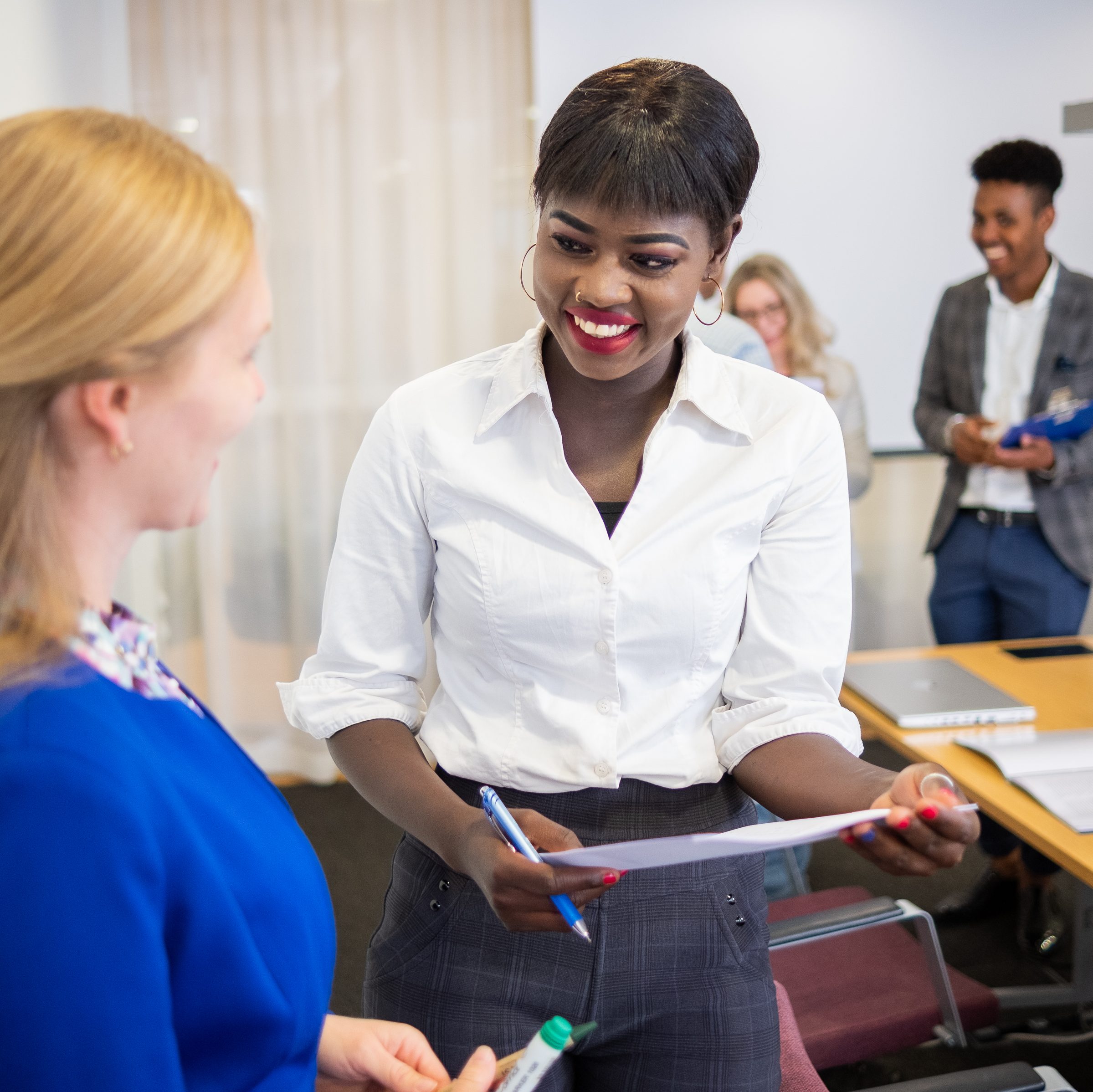 Welcome to North Karelia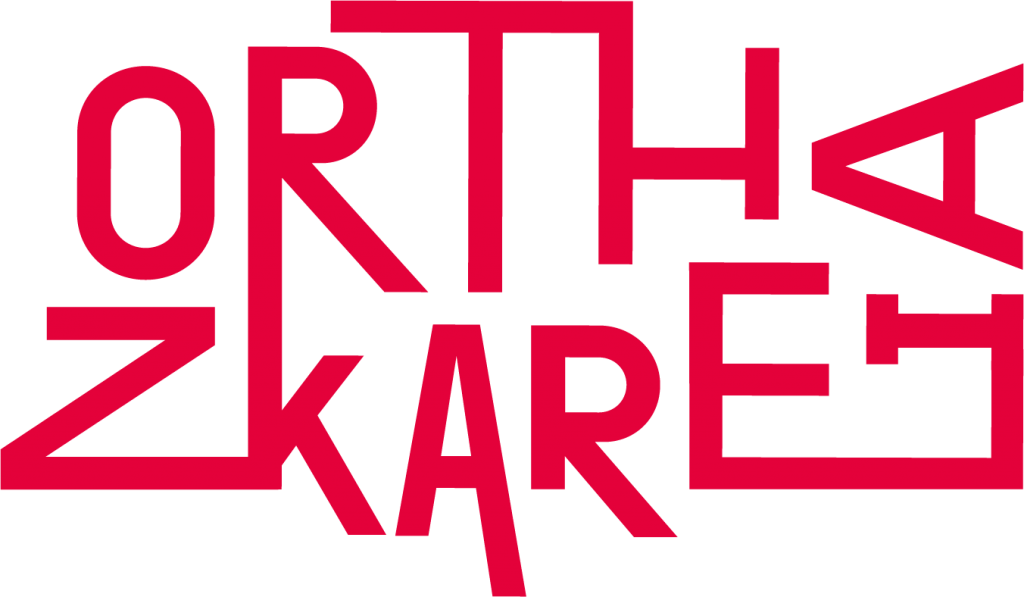 The Regional Council of North Karelia has gathered useful information about moving to North Karelia, including practical assistance and career stories.