Language is the key – International communication at JP Suojapeite
Roughly three years ago entrepreneur Juha Piiroinen, who runs tarp manufacturing company JP Suojapeite, took on his first international employee Sam Pintens. After years of productive co-working between the Belgian migrant and his otherwise native workforce, Piiroinen shares his experiences of running a multicultural workplace.
JP Suojapeite is a Joensuu-based company that manufactures protective tarps and covers for agriculture, transportation and the defence industries among others. At its helm is Juha Piiroinen, the company's founder. Piiroinen is a long-time professional in the field, having worked with tarps since 1989. Piiroinen himself is an international and bilingual citizen. He spent much of his youth in Sweden, which is where he initially found work in tarp manufacturing. Since returning to Finland, he has run JP Suojapeite together with his cousin for more than 20 years.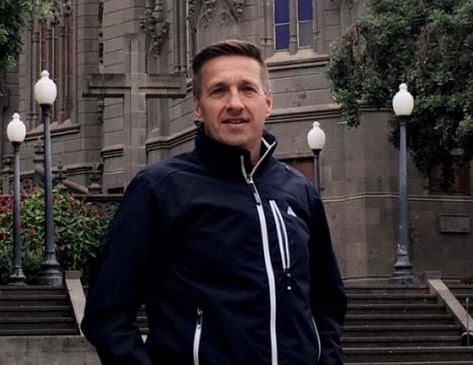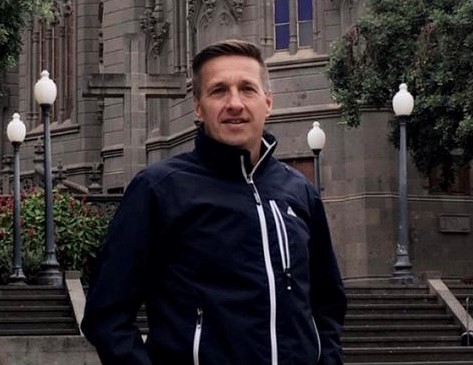 Around three years ago, the company got its first migrant employee, when Belgian Sam Pintens was referred to JP Suojapeite by a job agency. The other employees are still Finnish speakers, so Piiroinen is not sure if he considers the company very multicultural, but the added migrant talent has been welcomed with open arms as a permanent member of the team. Finnish is the still the primary working language in JP Suojapeite, but Piiroinen has Pintens to thank for his employees' newfound confidence in using a foreign language in everyday interactions.
"We communicate with Sam in English, and in a way it's a good thing. He was received very well, and I think many [of the employees] have seen an improvement in their English skills."
At JP Suojapeite, language skills are used outside the office as well. The company's international clients include businesses and organisations in countries as far away as Uruguay, Rwanda and China, along with clients in multiple European countries. The day-to-day international communication takes place in the field between the company's employees and foreign drivers, technicians and the like, who mainly hail from Central and Eastern Europe.
"In fact, just recently we had a Polish maintenance worker here working on our machines. The guys working the machines co-operated with him confidently, and they're no longer at all shy about using English."
Before Pintens was hired, the workers were less than confident about their language skills.
"Many Finns are shy about it, and they may not be eager to switch into English right off the bat, if they haven't actively used the language," adds Piiroinen.
Enhanced English skills are by no means the only linguistic benefit. Pintens also speaks Spanish, French and Flemish, allowing JP Suojapeite to communicate better with its business contacts abroad. Despite the relative novelty of having a migrant worker, things have gone swimmingly when it comes to reconciling differences between work cultures – there has barely been a need to do it at all.
"He [Pintens] is himself a very international fellow. I think that we've always been forward: "this is how we do things, but if you have a better idea, please bring it up and we'll see how it works". I've been doing this long enough to develop tunnel vision. I'll gladly entertain new ideas. If somebody has a better way of doing things, we'll gladly test it. If the thing works, we stick to it. If not, we go back."
Piiroinen sees the importance of entering the international market, and he sees the value of the know-how international talents bring with them. When recruitment needs arise, Piiroinen would be willing to support migrant workers in settling in their new home country in the future, as meeting migrant hires halfway like this is a good means of making a business more internationally viable.
"It would help if the company had someone to help out in dealing with bureaucracy, so that the migrant can get a hold of a working rhythm as soon as possible and get their affairs in order."
Text: Lauri Vuori Photos: JP Suojapeite